Five super simple ways to make a rented home feel like home you can do today
1) Deep Clean! Dear Lord Deep Deep Clean!
Who know what nasties are lurking in your inherited sofa, what horrors are hiding in your bathroom and what feral-ness is obscured in your oven. When moving somewhere new the first order of business should be to clean like Kim & Aggie where standing over you.
The Horrors *PUKES*
Start with the kitchen, this room is usually the worst offender when it comes to grime. Grease and food spills all add up over the years and most landlords will only give the place a once-over when changing tenants. In every single rental I've lived in the tops of the kitchen cupboards have been the most disgusting part of the house, its an easily forgotten area that traps grease and dust. Put on some rubber gloves, a high strength cleaning solution and wire wool will get rid of the filth. A steam cleaner is also well worth investing into sanitise your work surfaces and to power wash the oven.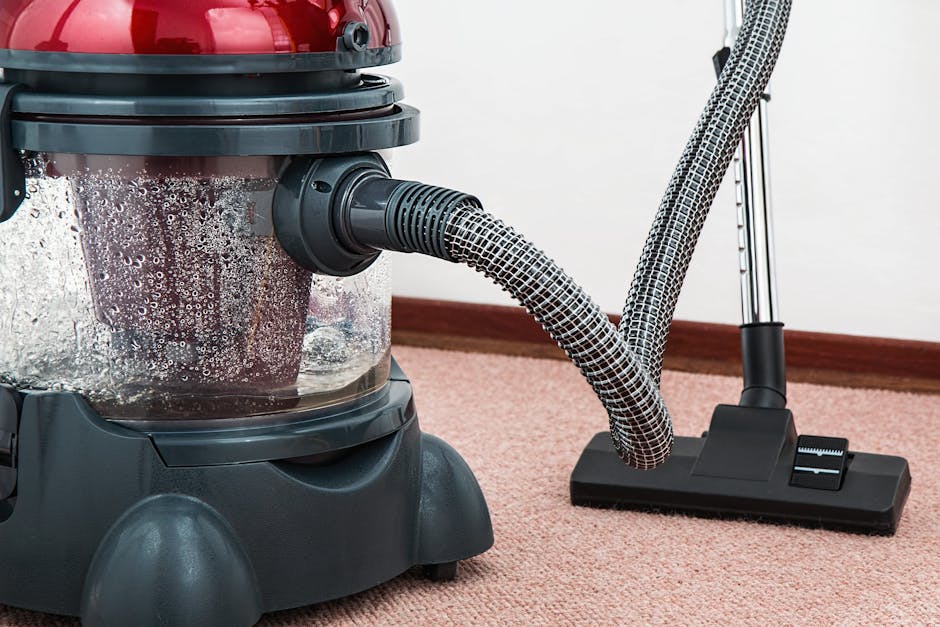 Brush all the carpets with a damp rubber brush to remove hairs and loosen any trampled in dirt, then sprinkle a simple homemade carpet cleaner made from baking soda and a few drops of essential oil over the carpets to deodorize. Hoovering until all the powder is gone will leave your home smelling fresh and feeling new. You don't want to be finding the previous tenants hairs about the place once you've settled in.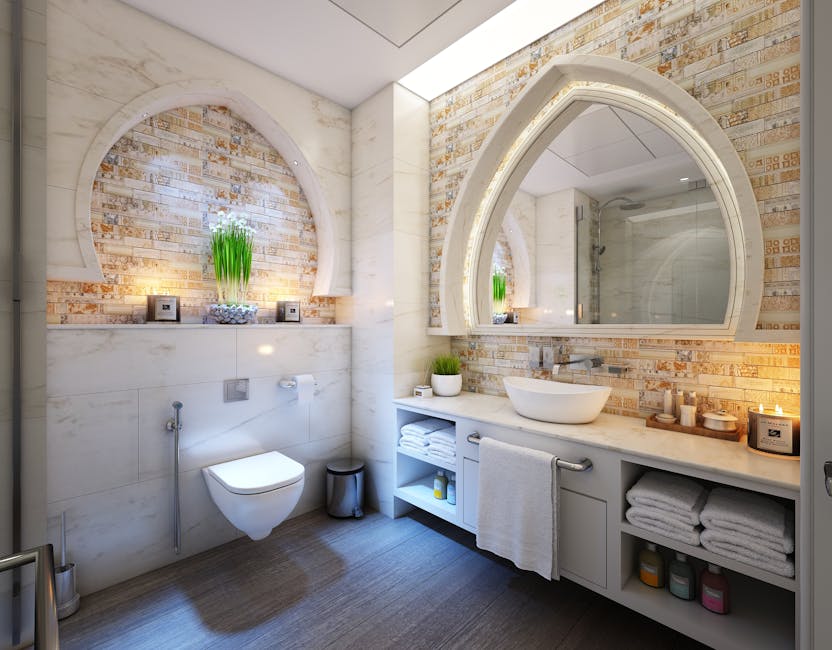 Sanitising the bathroom is also a must when moving into a new place, mould spray the ceilings to preemptively protect against mould growth, and steam clean everywhere else. Its not glamours but it will make the world of difference. Having lived in many rent student houses I can tell you this is not a step you want to miss. I once cleaned a flat in Glasgow that left me covered in black dust, I was so filthy when I had a shower afterwards I had to reclean the bathtub because I'd left a swamp of grime in the freshly cleaned tub. I was not impressed.
2) Rearrange the furniture (and add some of your own)
Most rentals come with the cheapest of IKEA furniture that had been left a little unloved by the years of tenants before you, and the furniture has just been dumped in a location without a second thought to room layout. Properly arranged furniture can increase the room size, and give you a real sense of being in control of your surroundings.
In addition to working with what you already have by rearranging you can also think about making a few purchases. Buying your own furniture is a great way to add a statement focal point without breaking any of your rental rules, and the best thing is you can take it with you when you move.
Buying furniture is something most 20-somethings have little experience of and its actually one of my favourite things in the world. There are so many ways to find beautiful pieces for reasonable prices that I'll save that topic for another post! So keep your eyes peeled for that one.
If you ask nicely landlords will often take away furniture you don't want, in my current place we had a gigantic black ugly dining table that took up half our kitchen diner and was totally impractical as you had to squeeze around it. We asked nicely and our landlord was happy to send a handy man around to take apart and remove the table, the beast took over an hour to dismantle so we where very glad not to do it ourselves. We replaced it with a small folding table I found on ebay, we doubled the amount of space we had in the room and made it a much more usable space with this one simple change. We also found it also comes in handy as its light enough we can take it outside in the summer.

3) Redecorate
I've found in life if you want something, most of the time you just need to ask for it. Landlords are usually okay with you improving the property if you ask, and getting rid of peeling wallpaper and damp stains is something very few of them will say not too, so just ask if you can put up some wallpaper and repaint the rooms. The worst they can do is say no!

4)Accessorise
Mirrors are the best thing to add to any room. Its not rocket science, they make any room look bigger! Long mirrors can be added to a short wall to give the illusion that the room is longer or wider than it actually is. Ideally, place a mirror opposite a light source, so it can bounce back the light and make the room feel brighter and airier. Large mirrors can be quite expensive so if they're not in the budget think about buying a few smaller ones and creating a gallery wall.
Soft furnishings like cushions and rugs can add colour and personality to an otherwise neutral interior. If you've got an ugly carpet, or want to warm cold wooden floors use a large dense rug to add texture and interest to your room. A variety of textures can make your living space a tactile journey, mix velvet cushions with wool throws to create a soft snuggly space or crumpled linens with shiny satins to create a real contrast of textures.
Items that are easily changed such as

lampshades,

are the perfect way to personalise your rented room. Remove those dust collecting cheap lanterns and add a basic shade to really

breath

fresh air into your interior. It can be as simple as swapping out boring doorknobs for something more to your taste, to make a rental feel like home. To keep your landlord happy always keep the original items to replace once you decide to move on.

5) Add some Plant life
Plants not only improve air quality and look nice but are scientifically proven to improve your mood.

You should think about putting

some countertop plants in your kitchen to really give the illusion of a luxurious space, adding herbs can mean that not only are they aesthetically pleasing but also useful. Try placing a long-leafed houseplant such a spider plant or fig in an open corner to

add a touch of life and texture, or if you're looking for something more sturdy succulents are suitably hard to kill.Though I must admit I'm a bit of a plant murderer myself so I do tend to stick to cut flowers.
I will often make a little display on the mantlepiece using seasonal flowers to add a little fun to the living room. You can easily do this with flowers from the garden and a few ornaments, having a happy interior doesn't have to cost a lot of money or take much time at all.
In a perfect world I'd have fresh flowers every Friday as a treat to myself, I'm not quite there yet but eventually, I will be!